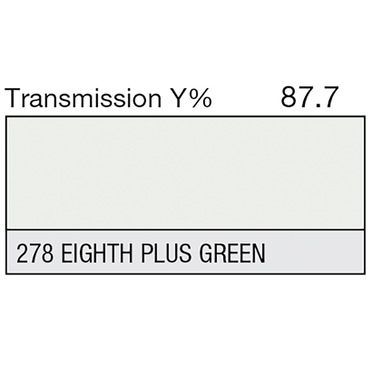 Lee 278 1/8 Plus Green Roll
€126.69 incl. tax*
Description

Provides very slight green cast. Used on daylight and tungsten light sources to provide green cast when used in conjunction with discharge lighting.
Roll 7.62m x 1.23m
Category LEE Filters
* Based on residence in Ireland. Tax rates for other countries will be calculated at the checkout. Price exclusive of tax: €103.00.